Main content starts here, tab to start navigating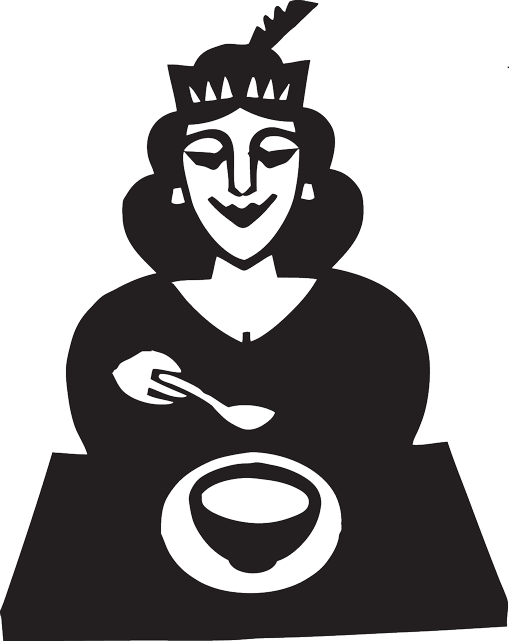 Lia Nickson
Paintings, Illustrations for Childrens' Menus and Floop.
Nationally known for her oil portraits, Lia Nickson, mother of Joel Nickson, is known best to Chicagoans for her oil and acrylic surreal renderings of the Wishbone farmyard. Her paintings and cabbage pastels adorn the walls at Wishbone and are an attraction in themselves for adults and children and reflect the humor of the restaurant.
On the blue moon of New Year's Eve, 2009, she passed from this world in the loft she had built in Manhattan's Chelsea neighborhood.