Main content starts here, tab to start navigating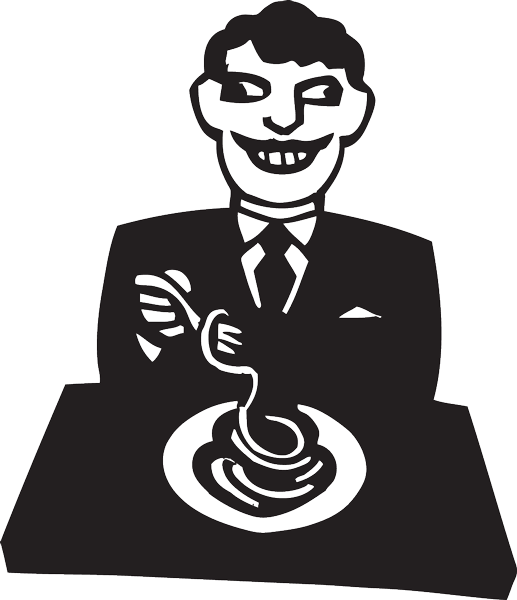 Richard Nickson
Poet, Childrens' Poems, Floop and Geronimo.
A collection of the lyrical verse of Richard Nickson, under the title STAVES, has been the source of many art song settings by contemporary composers and have been performed in venues as diverse as the former Fillmore East and New York's Town Hall. His more epigrammatic and humorous verse appear in a paperback volume entitled STONES.
FLOOP, the child's verse about a boy and his rather unusual pet, was illustrated by wife Lia and published by Wishbone in 1995. It is available for purchase and is very popular with early readers and parents.